Our Director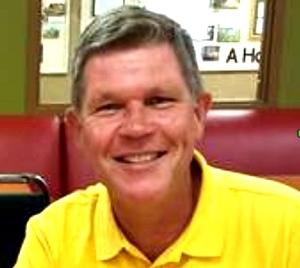 Bob McFadden earned a degree in music education from Miami University (Ohio). Introduced to quartet singing in college, he soon joined the Barbershop Harmony Society. Bob has been music director for several choruses in Ohio and Kentucky before moving to Florida in 2020 and getting involved with the Hernando Harmonizers. Over the years, he has appeared on stage at barbershop Harmony Society district and international contests, as well as dozens of chapter shows.
Studying Theater Arts in graduate school, Bob's experience there, as well as his music background helps his groups produce highly entertaining shows. The study of vocal arts and entertainment in the barbershop style, led him to serve as a certified barbershop Harmony Society contest judge all over the U.S from 1995 to the present.
Now the Hernando Harmonizers have offered him the opportunity to enhance the fun and personal enjoyment of it's members. Bob would love everyone who sings to experience the unique thrill of making harmony and entertaining an audience.